Samsung just before the MWC has announced a new phone! With a projector!
According to GSMArena, "the projector uses a 15 lumens lamp that is capable of projecting a 50-inch wide high-definition image."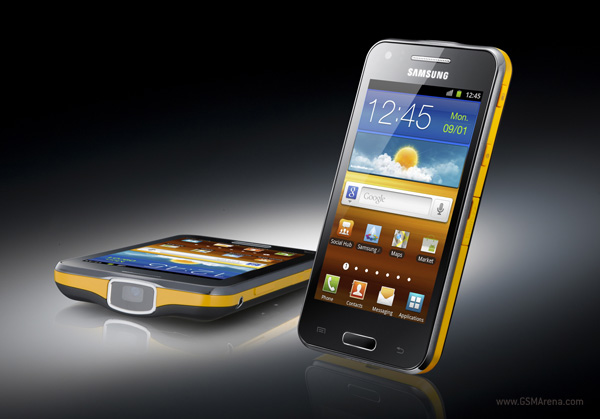 What is interesting is that Samsung already introduced a Galaxy Beam before
in February 2010. It was called
Samsung I8520 Galaxy Beam.
However it's not as powerful as the new Galaxy Beam. See the comparison
here
.
Check the link below for more information.